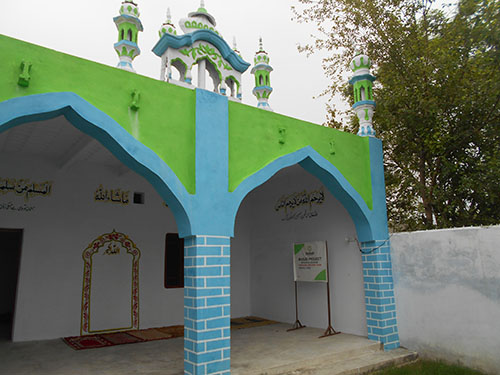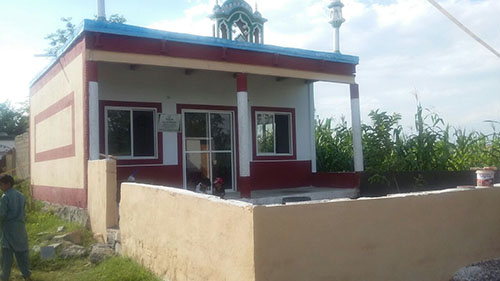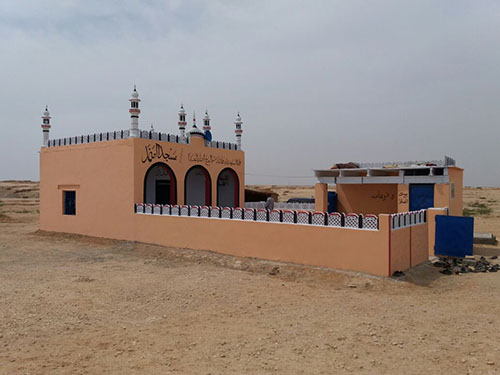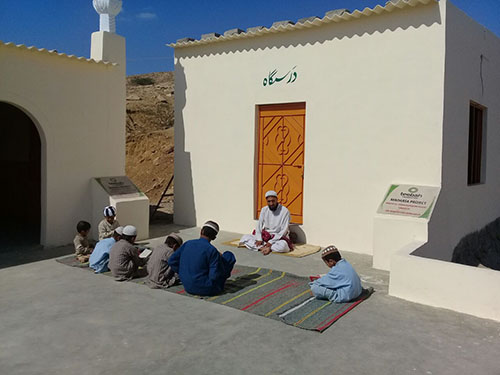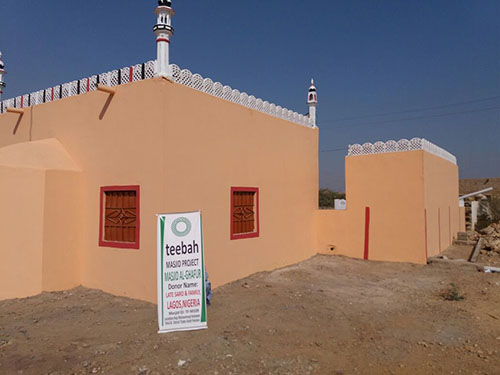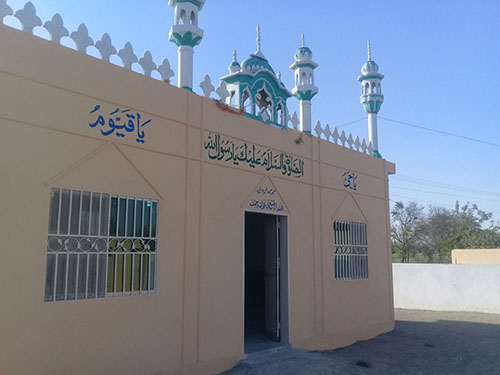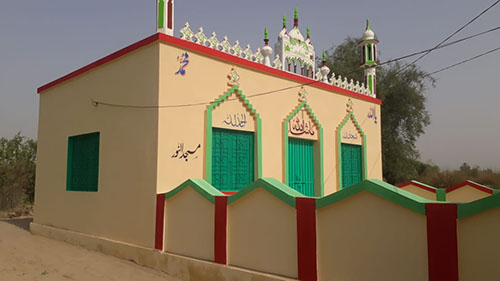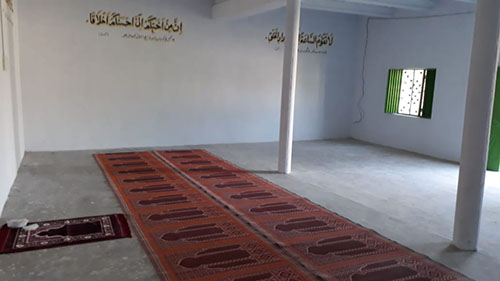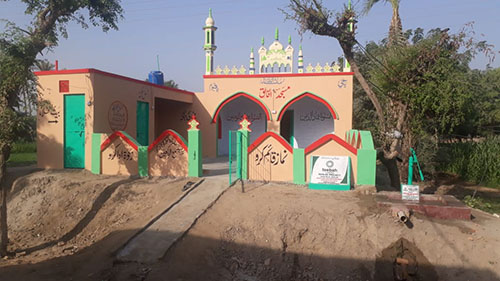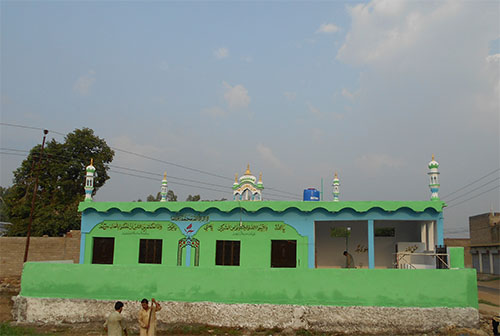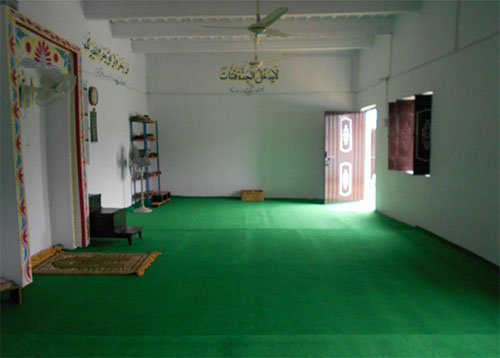 How can I help?
Any contributions will go a long way and would be much appreciated by both the Teebah Foundation and the intended recipients. However, here are some set amounts along with what they can go towards:
£100 per Musalla
£15,000 for a 250 Person Mosque
£30,000 for a 450 Person Mosque
£7,500 100-150 Person Small Mosque
£75,000 for a 1000 person Central Mosque
The 99 Masjid Project
Mosques play a crucial role in bringing people together and adding value to their lives. Not only do we find immense tranquillity and spirituality in mosques but guidance and support (emotional and financial) are always offered when sought. Therefore, we at Teebah Foundation have launched our '99 Masjid' project – aiming to build 99 mosques in five different countries (Pakistan, Sierra Leone, Rwanda, Bangladesh and Somalia), each mosque will be named after one of the 99 names of Allah.
Who will benefit from this project?

We will be reaching out to people who live in remote and less fortunate areas in all of the aforementioned countries. Mosques will serve the local communities and offer a helping hand whenever needed. People will be enjoying clean and specious prayer rooms with a wudu (ablution) areas – all fully furnished and equipped. Moreover, our mosques will help the local communities in various ways; services like education, charity, family support and holy events will be offered to the local people.

Why you should donate?

"Whoever builds a mosque for Allah, then Allah will build for him a house like it in Paradise."



[Bukhari]
When the prophet (PBUH) arrived in the city of Madinah, the first thing he did was to lay the foundations of the first mosque in Islam, Quba. This explains the importance of mosques in Islam – they are the heart of any Muslim community. The concept of building 99 mosques, each named after one of Allah (SWT) names, is unique and exclusive to Teebah Foundation. This project falls under the ongoing charity (sadaqa jariyyah) category – meaning that the reward is eternal.

Where does my money go?
You will be doing the easiest yet the important part of the project and that is: donation. Without your donation we will not be able to take any step forward. Therefore, we believe that you have every right to know how your money will be spent. The cost of building a mosque depends on several factors, including the country, the specific location, the availability of resources and builders, the size and facilities of the mosque, and so on. We aim to tailor mosques to local requirements wherever possible and always focus on value for money and ensuring each mosque has a long life and brings maximum benefit to the community.